PowerGuard Commercial Range Download the PowerGuard Overview Brochure
The PowerGuard® range of commercial peak power demand control systems was specifically designed for commercial environments. Depending on your load profile and equipment in your facility, your peak demand can be reduced by up to 50%, leading to savings of up to 20% on your electricity bill.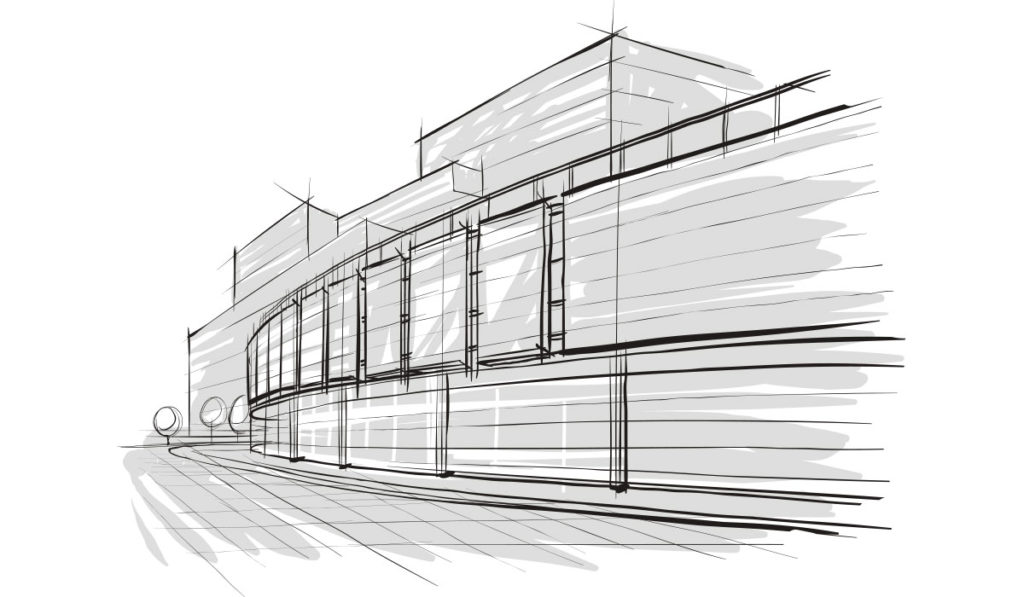 How will I know if PowerGuard® is suitable for my commercial operations?
Here are the basic steps for how we help you start saving money on your electricity bill.
1. Analyse your bills
2. Inspect premises
3. Install Power Measurement Equipment
4. Consider detailed proposal
5. Implement