The innovative PowerOptimal Elon® 100 incorporates proprietary solar PV (photovoltaic) power management technology to allow for direct solar PV DC to electric geyser power provision and optimised solar power use in a single compact unit. No inverter, no batteries.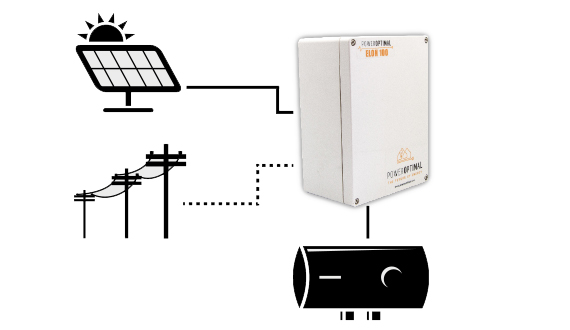 With competitive capital cost, very long lifetimes and almost non-existent maintenance, this is the lowest cost per kWh of water heating your money can buy anywhere.
Want more information on the Elon®?
Lowest cost per kWh of water heating
Give us a call today, or request more information via email.
Customer

Testimonials
*hover mouse to pause*
Off-grid water heating with the Elon® solution: "Installing an Elon was the best decision ever. Linked to three solar panels and with good planning my geyser is not consuming any Eskom electricity. We are completely off the grid, Winter and Summer. We are so satisfied that we just decided to install another Elon in my new house."
The Elon® solution at Evergreen's retirement village: "The village comprises 200 odd houses all fitted with your Elon system. I am most impressed with the performance and mentioned this to my son in Perth, Australia. I wish you success in promoting a fine product. More than ever, this is the time that South Africa needs to support local production."
PowerGuard® avoidance of power trips: "With the old clubhouse, we had numerous power failures and power surges and trips about every single day, because of all our appliances that we use. But when we built the new clubhouse, we installed a PowerGuard system, which has been very effective. We are now using more appliances than we used before, and we haven't had one trip since the new clubhouse was built." (40% peak reduction achieved with PowerGuard®)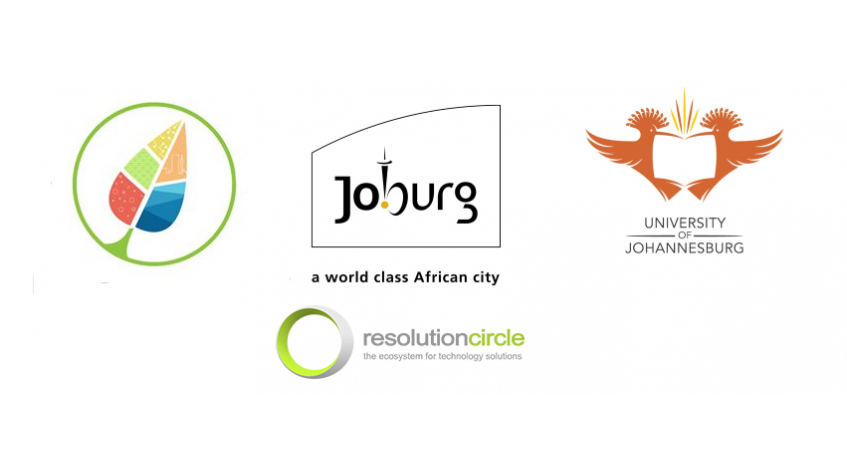 PowerOptimal gratefully acknowledges financial support from The City of Johannesburg's Green City Startup Competition (managed by Resolution Circle).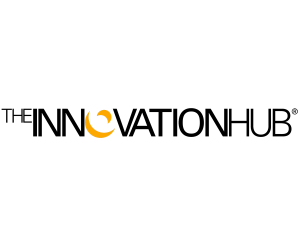 PowerOptimal gratefully acknowledges financial support from The Innovation Hub's Startup Support Programme.